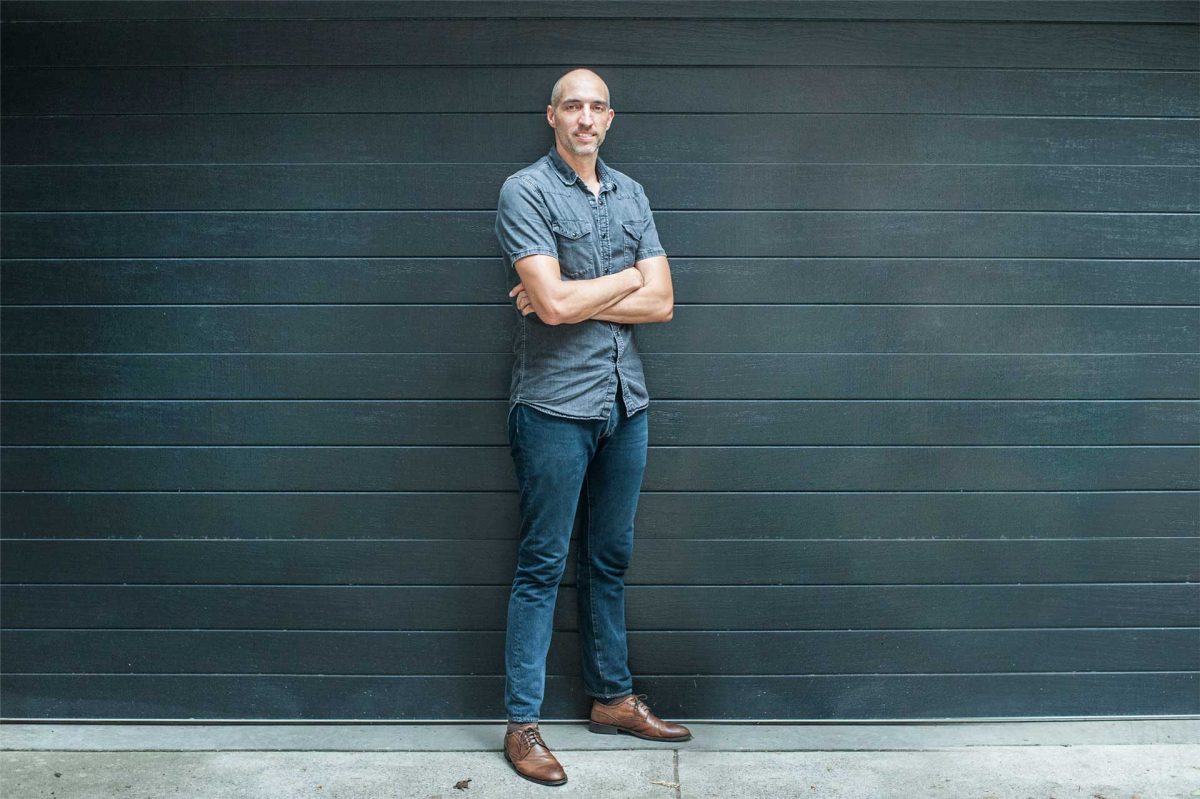 De Simone Design is a Sydney based multi-faceted creative practice, founded in 2011 and offers a full scope of design services with a focus on delivering appropriate and unique aesthetic solutions and inspiring spaces. Every project is given our best to ensure it successfully fulfills the brief and exceeds expectations. Over 10 years of diverse experience have culminated in an expertise that responds sensitively to the market by both anticipating and understanding our clients needs.
Our approach is to first see things from our clients' point of view, understanding their needs, and then together create spaces and objects that truly reflect their values based on our collective ideas, open discussions and collaborations. We have a small but diverse team of both interior and graphic/digital designers. Our capabilities include:
commercial interior design
hospitality design
retail design
residential interior design
kitchen and bathroom design and renovation
joinery and bespoke furniture design and fabrication
space planning
environmental and signage design and fabrication
graphic design
brand and logo design
website design and development
This allows us to incorporate and convey a companies brand consistently and appropriately across multiple facets. A core principle of our design practice is to create things that last. We prefer to seek the "classic" over the fashionable and trendy, the quiet over the loud depending on the nature of the project. But if you are set on trending like concrete we can indulge that with wreckless abandon.
Design Process Summary
BRIEFING, RESEARCH AND MASTER PLAN
We start by listening and discovering what's interesting, unique or special about your business – and how or why that's relevant to your audience. This creates the seed for the concept to grow and emerge. We also gather all the critical information needed to ensure we are on track such as site specific information, time frame, budget, functionality. We can then create the best master plan if it is an interior design project or establish the best direction for a new brand.

CONCEPT
We then work with you to help unlock the core ethos of your space or business and develop a visual narrative that tells your brand story. This then provides the foundation to conceptualise using hand sketches, mood boards, materials, and colours which help create a vision and establish a clear design direction. If it is an interior design project then at this stage we also appoint necessary consultants such as a Private Certifier or Engineer.

DESIGN DEVELOPMENT
Your needs, our collaborations and our creative expertise comes together in the full design concept presented including amazing 3D renders, drawings ands material samples for you to see your new interior or beautiful logo and brand designs with colours and forms, or both if we are providing the full package of design. It is an exciting time but still only the beginning of the space being realised.
PLANNING & TENDER DOCUMENTATION
We take the time needed to create many detailed and clear construction drawings and a full documentation package that allows your space to be built efficiently and to the highest standard possible, ultimately saving time and reducing building costs. This is then given to the shopfitter to price. The design development process continues on a very detailed level at this stage also. We have a strong trusted alliance with some shopfitters and can offer a complete design and construct service.
PRE-CONSTRUCTION MEETING
Before construction commences, we meet with you and the shopfitter to review the documentation package and clarify the many aspects of the design, drawings and materials to ensure everyone is clear and for the road ahead to be as smooth as possible to successfully realise the space and your investment.

SITE VISITS DURING FITOUT
We provide weekly Site Visits to check progress, provide ongoing advice, assist where possible and ensure construction is being done correctly as per the approved plans and drawings. We will then report any defects or mistakes to all parties involved so any issues can be resolved. We will also liaise with the Shopfitter during the whole construction period to help make the process smooth and ensure the finished build is as successful and of a high standard.
CERTIFICATION & APPROVALS
We handle all certification and approvals for landlords, council and other private certifying authorities to ensure the design will comply with all guidelines and regulations of the BCA and Australian Standards. We have our own team of consultants, engineers and trades so we can provide a complete design and construct service and realise your space.